Scandinavian design is a popular style of design in both graphic design and interior design. Originating from the Nordic countries in the 1950's as a way to create great design with lovely aesthetics, functional, and available to the masses. It's prominent features are minimalism and the natural beauty of the elements. In this short post we will focus on graphic design.
Pin it for Later!
Create your own Scandinavian inspired projects
Whether you are creating greeting cards for a Scandinavian style inspired Christmas, making digital wallpapers for your tech devices or working on a client project… here are some tips for your graphic design projects…
Try to simply express the essence of the message with your design and cut out the distractions. Think about including...
Inspiration and Resources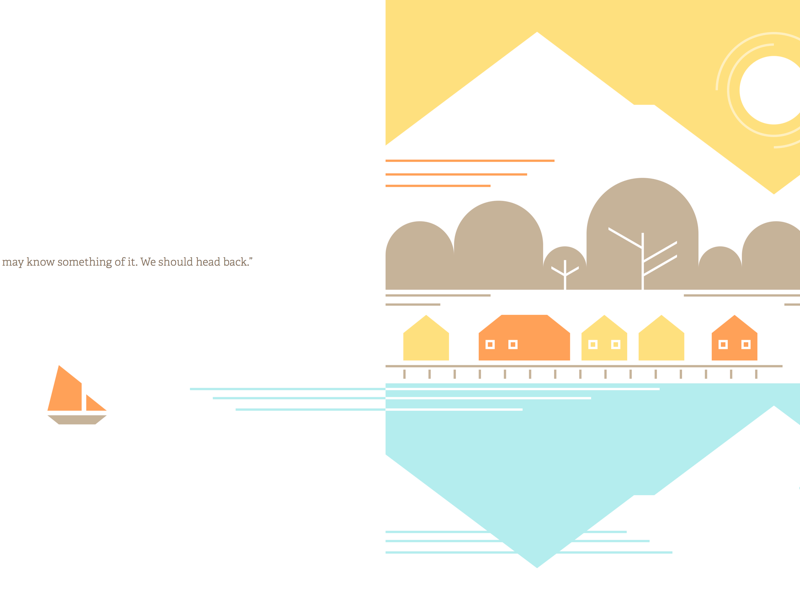 Powered by Creative Market
Powered by Creative Market
Powered by Creative Market
Powered by Creative Market
Powered by Creative Market
Powered by Creative Market